Welcome to Gwinnett's Downtown
---
The Sugarloaf CID is Gwinnett's premier business and entertainment district. We represent the heart of Gwinnett County – a thriving business community and vibrant regional art and entertainment center. We are home to world-class restaurants, businesses, and cultural events. This is where Gwinnett comes to connect.
Conveniently Located and Easily Accessible
Located in the heart of Gwinnett County, with superior access to I-85, 316, and both express and local bus service.
A Premier Office Environment and Major Job Center
Sugarloaf is home to the headquarters of prestigious companies and is the county's premier Class A office location. There are 23,544 jobs in the Sugarloaf area.
Home to a Highly Educated Workforce
Within 15 minute drive, 54.6% of the workforce has a college education compared to a 36% regional average.
An Entertainment and Tourist Destination
1.2 million visitors a year come to events, conferences, and concerts at the Gas South District.
Locate Here
---
Select a property below to learn more.
Current Availability
New Development
If you have available properties that you would like to have listed here, please contact us.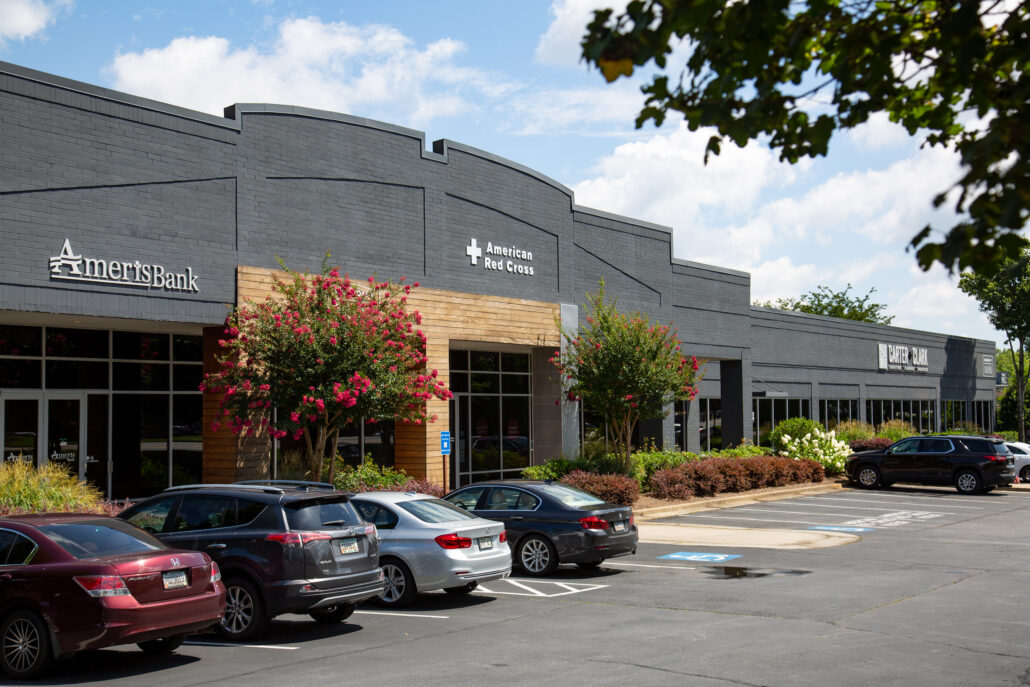 Expansion Parcel Map
---
Below is a map that shows all current, future, and exempt properties in and around the district area.