YOUR BOTTOM LINE MATTERS.
WE CAN HELP YOU PROTECT IT.
---
The Sugarloaf Community Improvement District will work with you to protect your investments and to make the Sugarloaf area a Safe, Connected and Attractive place for business, visitors and residents.
PROPERTY OWNERS WHO ARE MEMBERS OF THE CID EXPERIENCE
---
Returns on their investments
Community improvements in their immediate areas
Advocacy when working with local and county government
ACTIVE PROJECTS
---
Projects we complete are focused on 3 key areas, increasing connectivity, improving security, and making a more attractive community.
---
Sugarloaf Community Improvement District is focused on improving your community and protecting your investments
---
Sugarloaf CID is a self-taxing district that leverages property tax dollars to make improvements in our area. Property owners who are members have the opportunity to voice their opinions, while the CID works on their behalf for specific initiatives to increase connectivity, ensure a secure district, promote a more attractive environment to live work and play, while ultimately, preventing declining property values. Once aligned with a central goal, we can focus on positioning businesses for success.
We understand what it's like to identify a need and not feel like your voice is being heard. We serve as advocates with your business' return on investment as our priority. We'll go to bat for your needs and work in partnership with county, regional and state agencies to make advancements that help the whole community.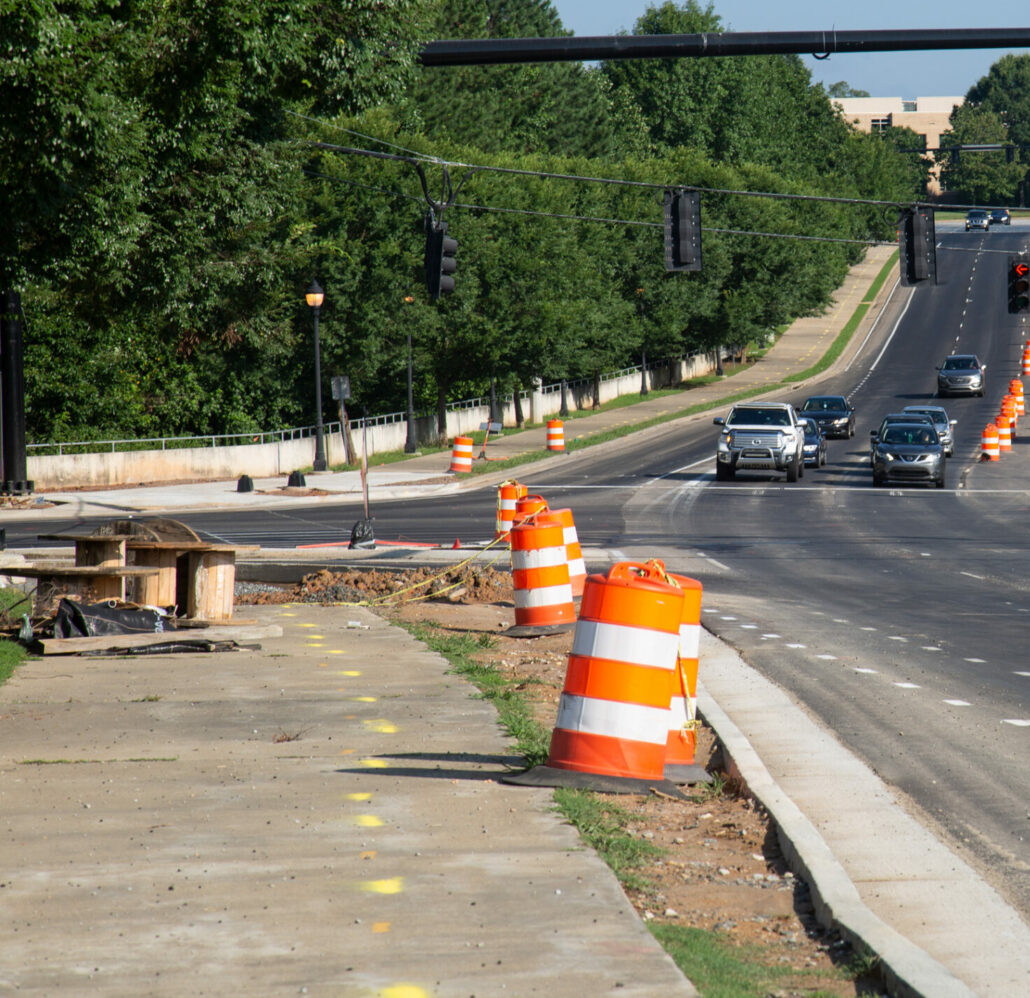 JOIN THE CID IN 4 EASY STEPS
---
Schedule an Informational Meeting
We want to hear what you feel needs attention. By sitting down and speaking together, you'll have the opportunity to ask us questions about the district and we can collaborate on possible solutions for your concerns. We can also give you more information about what it's like to be a member of the CID.
We'll Stay in Touch
We know you may have other questions after our meeting, so we take the time to follow up with you regarding any additional questions and can provide resources as needed. Our inboxes are always open as you process the information.
Sign the Consent Form to Join the CID
By signing the consent form, you're directing funds based on your property directly to the CID that will benefit your community. This ensures you're investing back into your area and helping local businesses thrive.
See Your Dollars at Work in the Community
With all our property owners, we're transparent about the improvements we're working on and projects underway. Once you're a member, we'll keep you in the loop on active projects that are making a long lasting positive impact on the area and you'll have a chance to weigh in on upcoming projects.
The Sugarloaf/85 Intersection is the heart of our district. It has attracted a lot of Fortune 500 companies to that area because of how nice it is… and we want to preserve that for the next 30-40 years.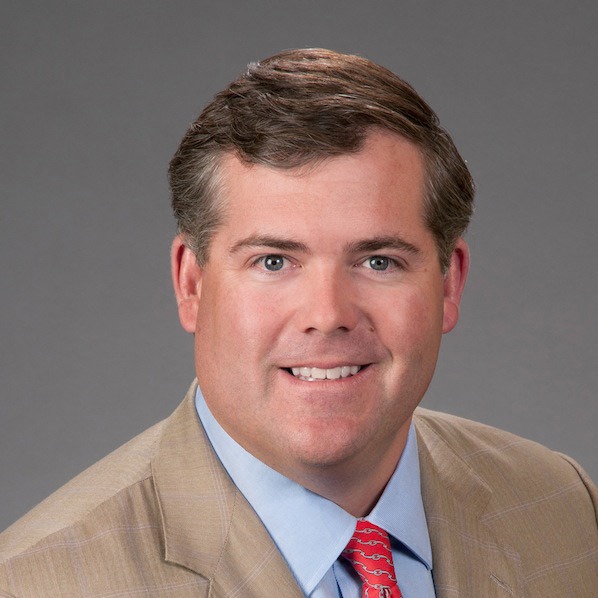 Brand Morgan
CEO, Brand Properties
With the CID we can all be proactive in planning for Sugarloaf rather than reactive to issues that may be harmful. It's a great investment for community.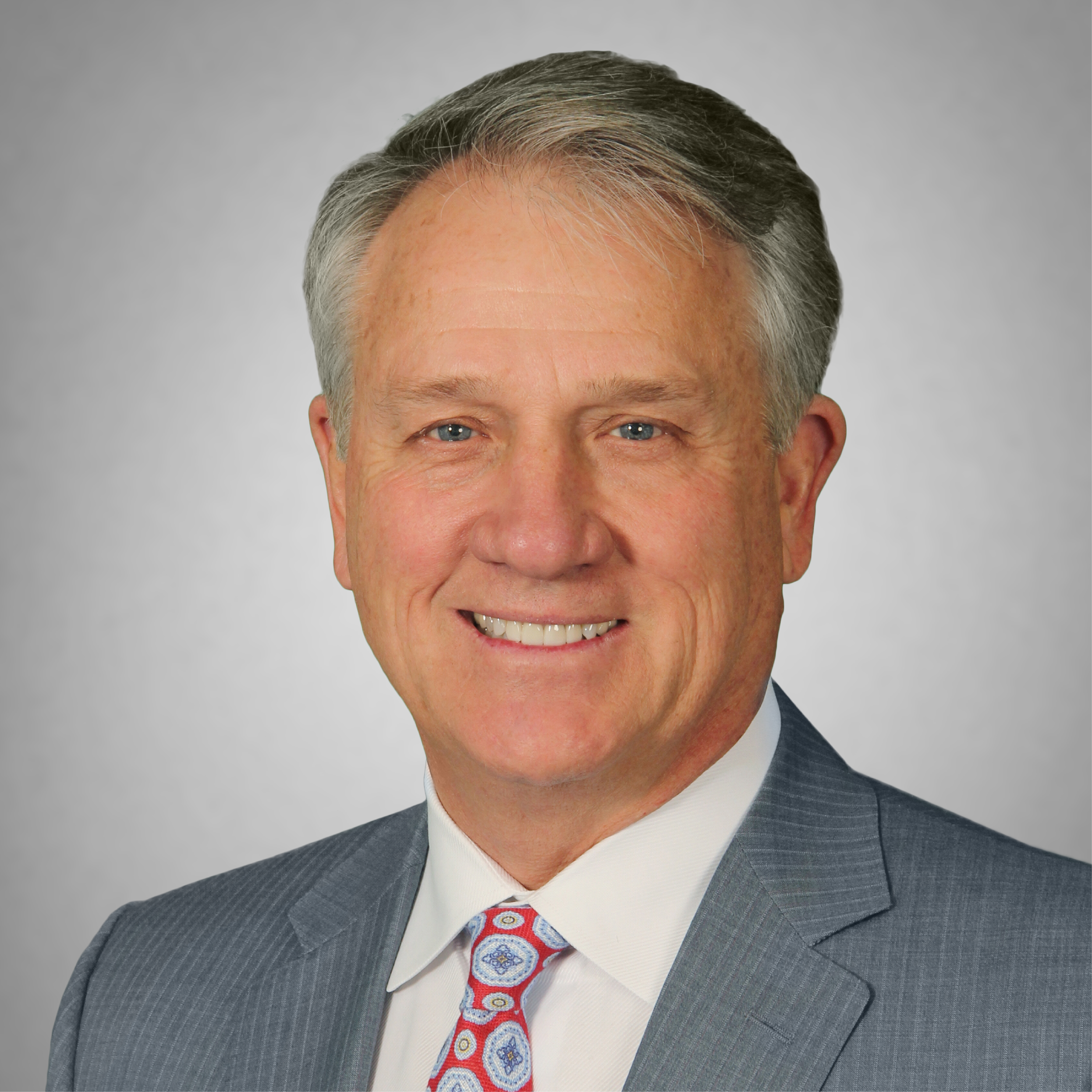 Jim Ezell
Executive Vice President, Retail Planning Corporation
The Gwinnett Master Plan, the Sugarloaf CID and other major developments in the area are examples of the type of vision that continue to set the Sugarloaf corridor apart as an activity center with wide-ranging, long-lasting economic benefits to Gwinnett County.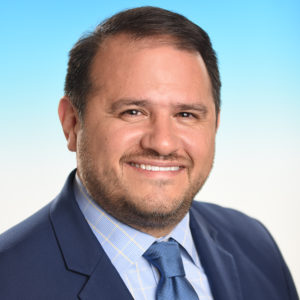 Nick Masino
President and CEO, Gwinnett Chamber
You shouldn't have to jump through hoops for your voice and concerns to be heard.
---
If you have to pay taxes, you should have the choice to direct them to your community. We'll serve as your middleman for working with other governmental agencies to ensure your needs are being addressed. We often work with neighboring CIDs to complete larger projects that benefit the county.
Together, we will work to make our district one of the best places to do business in Gwinnett. Key issues members of our CID are focusing on include:
Increasing connectivity throughout the area with the expansion of walking trails, improvements to traffic flow and public transportation options in the area
Monitoring and enhancing security resources so visitors and residents feel safe in their community
Fostering a more attractive district through beautification, expansion of entertainment areas, and by promoting a sense of place and pride