What is Sugarloaf CID?
---
The Sugarloaf Community Improvement District was formed in 2016 to ensure the long-term success of Gwinnett County's premier business and entertainment district.
The CID is made up of 115 commercial property owners who pay an additional property tax to advance transportation, security, and placemaking projects within the district. We work to leverage these funds to enhance the value and quality of life for investors, businesses, residents, and visitors.
Sugarloaf is home to the Gas South District, Sugarloaf Mills, and a thriving business community. We possess 7% of Gwinnett County's jobs including 1,278 companies representing 26,669 employees. The Sugarloaf district has a $15.6 billion annual economic impact on Georgia's economy.
Since its formation, the CID has leveraged over $28 million in funding for transportation improvements in the CID, advanced projects to help make the district connected, safe, and attractive, and expanded the CID to more than six times its initial value.
The CID understands that areas that are successful adapt to changing demands. We are working to make sure the Sugarloaf district remains attractive for years to come. Please visit our projects page to learn more.
Sugarloaf CID Staff
---
Alyssa Davis
Executive Director
As Executive Director of the CID, Alyssa is responsible for leading the day-to-day operations of the CID to ensure the long-term success of Gwinnett's premier business and entertainment district. Before joining the Sugarloaf CID, she worked for seven years at the Gateway85 CID where she managed the CID's plans and transportation projects. Alyssa has a Master's of City and Regional Planning from the Georgia Institute of Technology, and she is a member of the American Institute of Certified Planners (AICP). She is also a graduate of Leadership Gwinnett and the Regional Leadership Institute. Prior to her experience working with CIDs, Alyssa participated in Teach for America and worked for five years as a teacher in New York City and Atlanta.
Next Board Meeting
---
The next Sugarloaf CID board meeting will be held on Thursday, November 9th at 9:30 am in the Board Room at John Maxwell Leadership Center at 12Stone located at 2050 Sugarloaf Circle, Duluth, GA 30097.
---
Monday, February 13, 2023 | 2:00 pm
Thursday, April 13, 2023 | 9:30 am
Wednesday, August 23, 2023 | 4:00 pm
Thursday, November 9, 2023 | 9:30 am
Board of Directors
---
---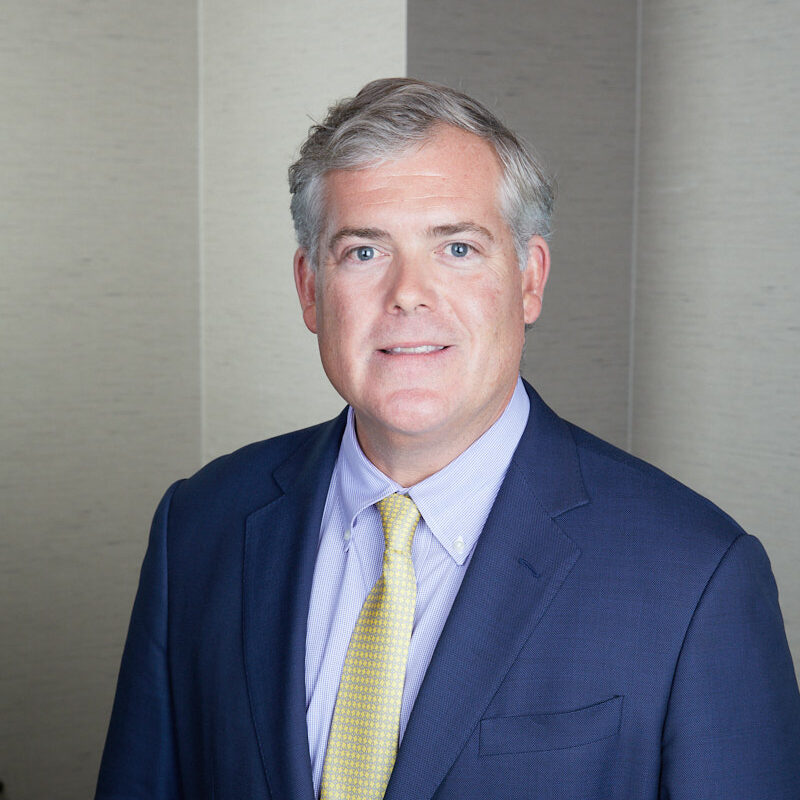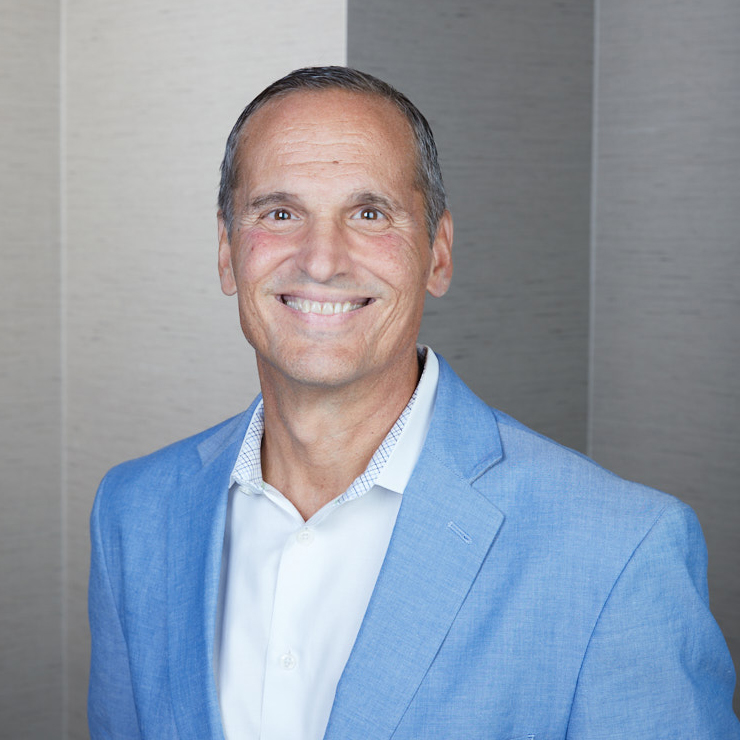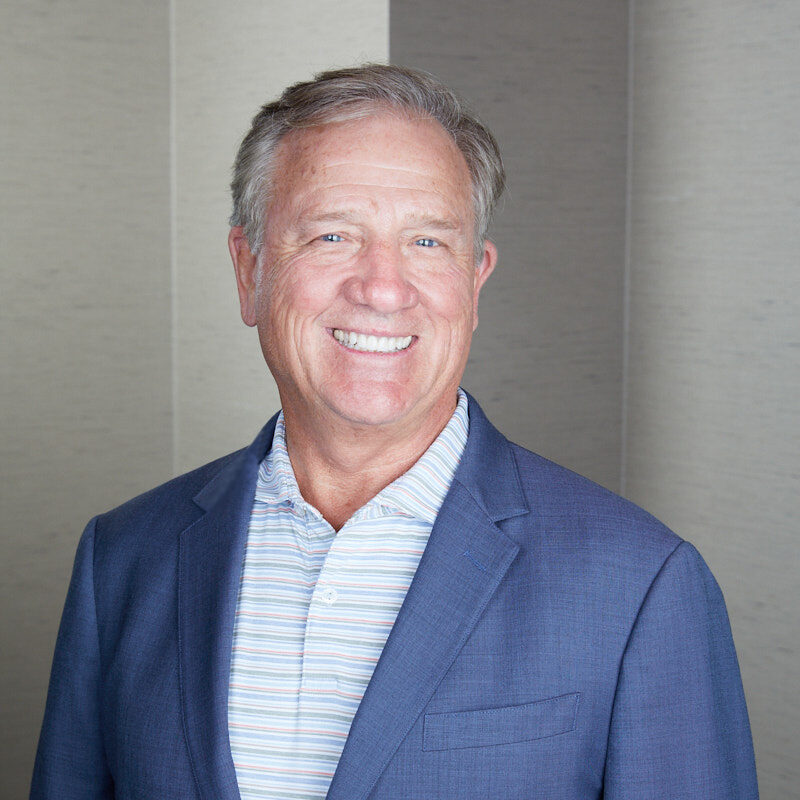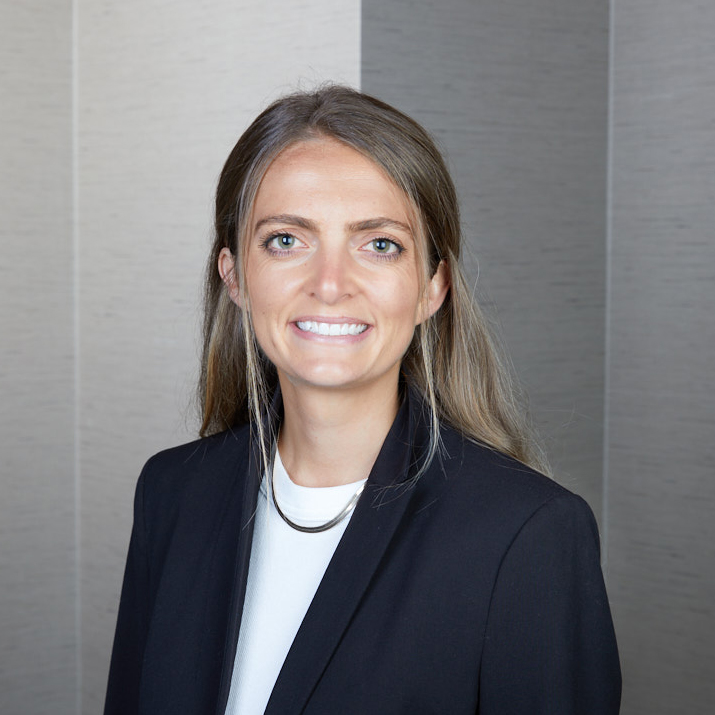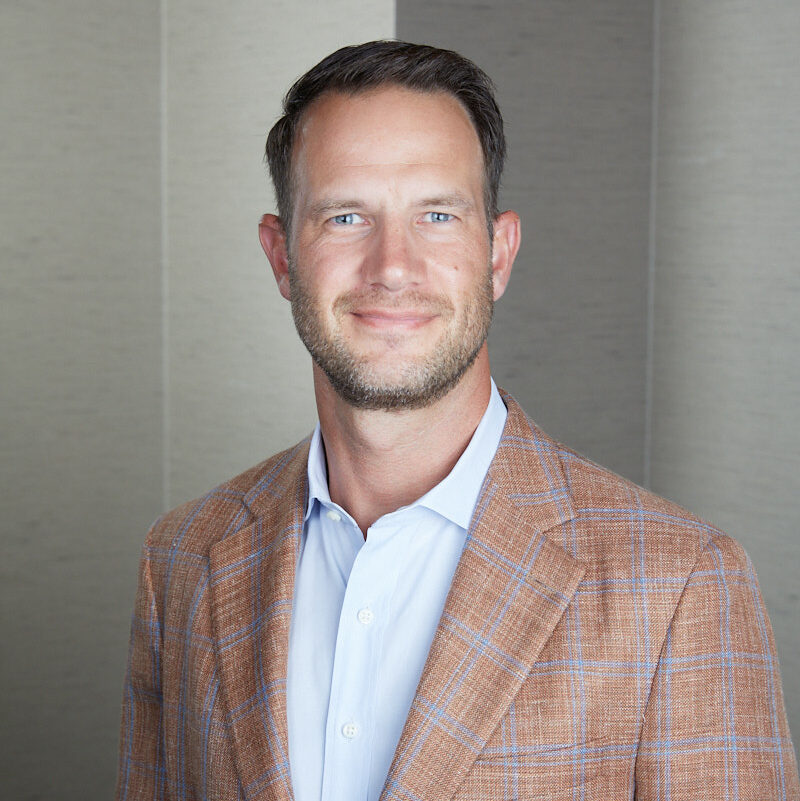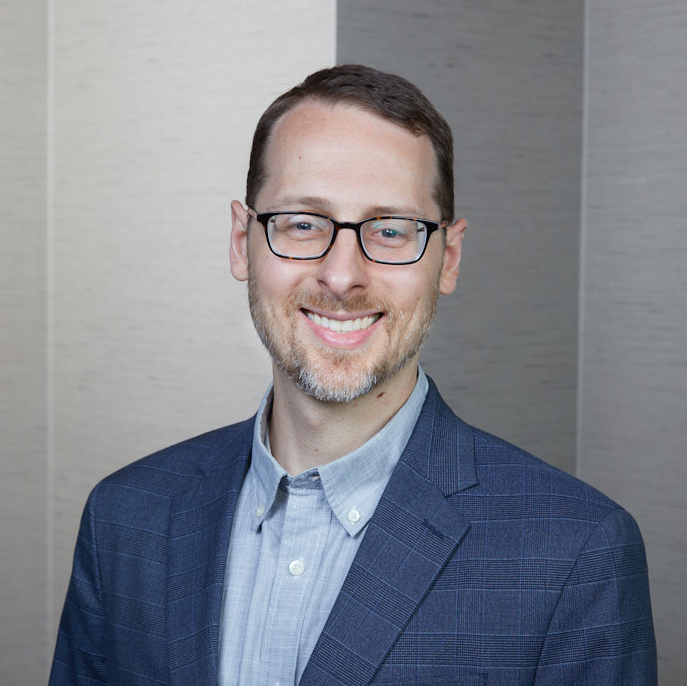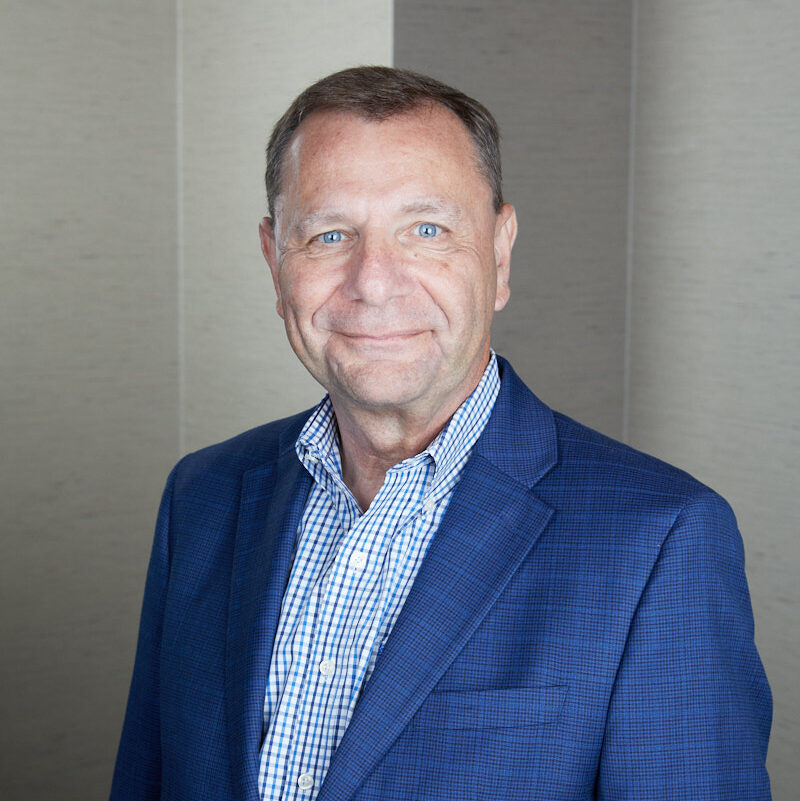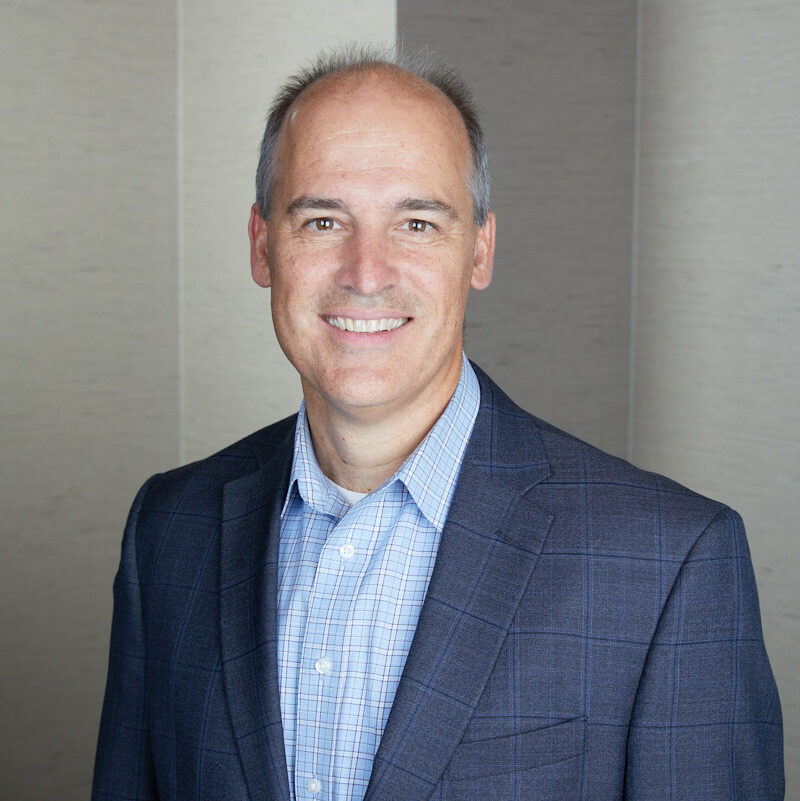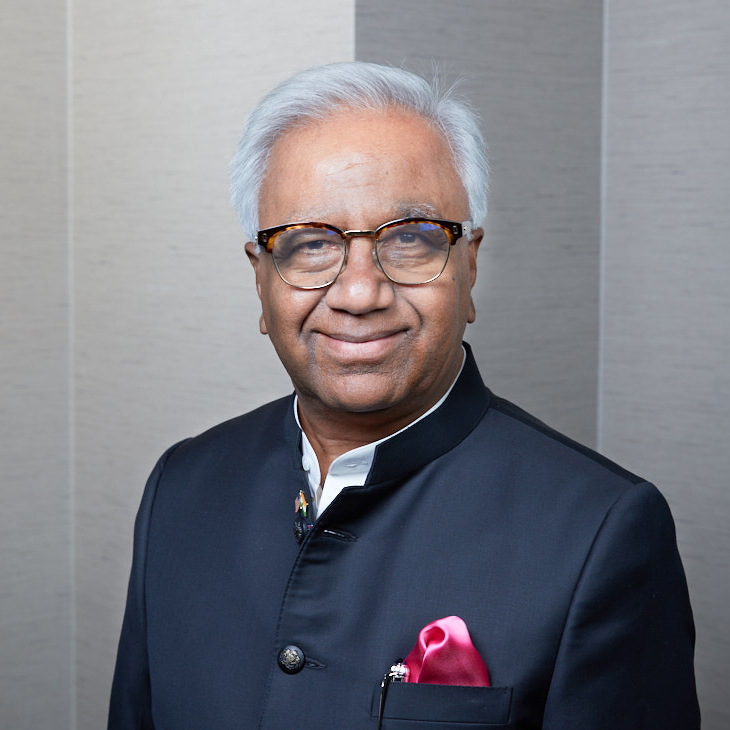 Community Partners
---
---
---
Frequently Asked Questions
---
How is a CID created?
A simple majority of the commercial property in a defined geographic area must consent to be a part of the district. That simple majority of owners must also represent at least 75% of the taxable value of the commercial property within the proposed CID.
---
How is money raised to fund a CID?
CIDs are funded by a self-imposed tax on commercial properties within the district. Commercial properties that are part of the CID pay an additional millage that is collected by the Tax Commissioner along with other property taxes. The funds are then disbursed to the CID. The Sugarloaf CID millage is 3.5 mills.
---
How does a CID work?
The property owners elect a Board of Directors to decide how to spend the money raised. CIDs often do studies or design work to initiate large infrastructure projects, and then identify other funding opportunities and apply for grants to accomplish projects. The ability to leverage funds allows a CID to maximize property owner investment.
---
What type of organization is a CID?
A CID is a governmental entity.
---
What types of improvements can a CID make?
The Georgia Constitution specifies that funds collected through a CID may be used for these purposes:
Street and road construction and maintenance
Parks and recreational areas and facilities
Stormwater and sewage
Development, storage, treatment, etc. of water
Public transportation
Parking, terminal and dock facilities
Other governmental services and facilities, e.g., Public safety
---
Who benefits from a CID?
The improvements made by a CID not only benefit the commercial property owners, but also business owners and residents in the surrounding area.