Congratulations to Aluvision on their expansion in our district! The Sugarloaf CID took part in their recent grand opening with Partnership Gwinnett and Gwinnett County Government, celebrating their expansion in at 1620 Satellite Boulevard.
Aluvision is an event and exhibit modular systems developer and supplier that was founded in Belgium in 2003. They opened their production facility in Gwinnett in 2016, and this expansion includes an investment of $1 million and 30 new positions.
The grand opening featured remarks from Gwinnett County Chairwoman Nicole Love Hendrickson, Sugarloaf CID Executive Director Alyssa Davis, Partnership Gwinnett Economic Development Senior Director Deven Cason, and company founders Ann Vancoillie and Dirk Deleu. Attendees were then able to tour the facility to see the company's products.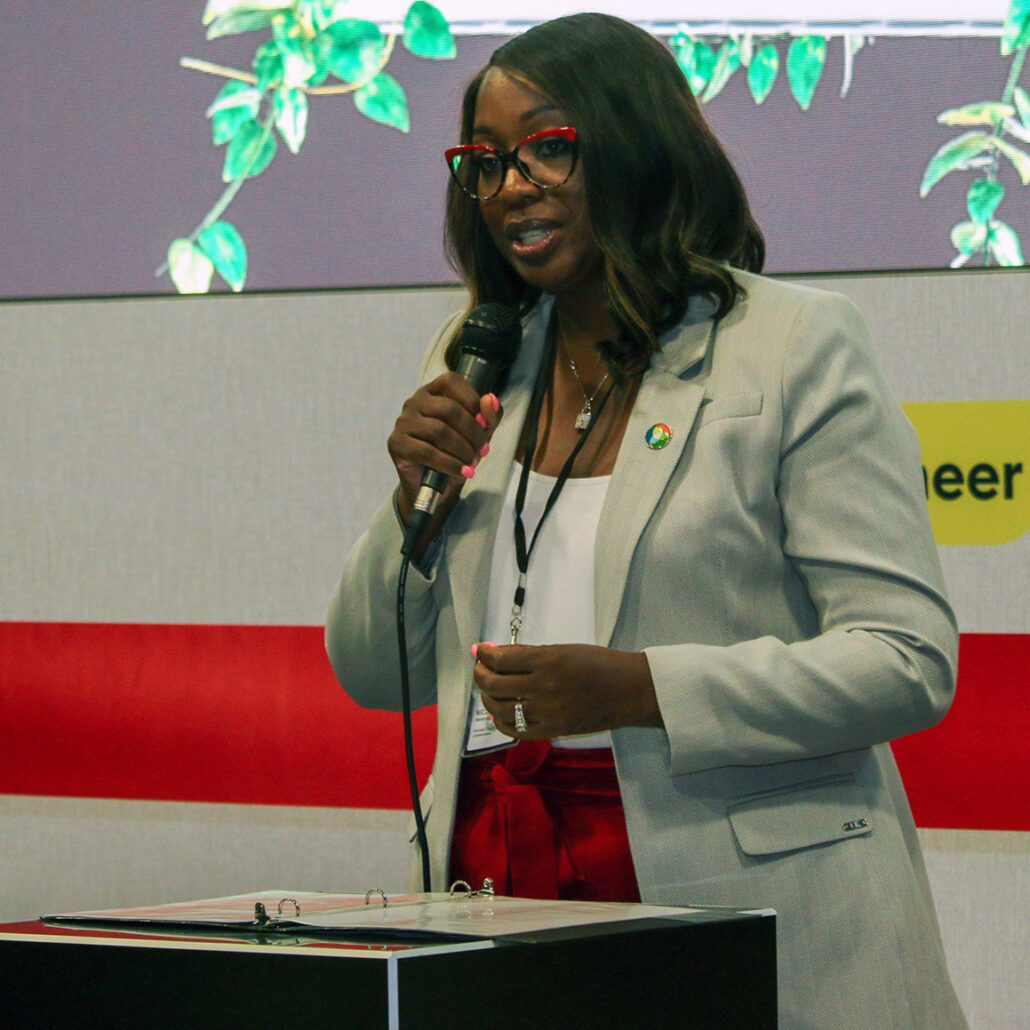 ---
Aluvision increased their production area from 29,000 to 83,000 square feet to accommodate new design, production and sales roles, as well as add three more manufacturing lines. This allows them to double production capacity.
---
"The Sugarloaf Community Improvement District represents one of the top 10 employment centers in the region. We are proud Aluvision has chosen to expand in our prosperous business and entertainment district."

Alyssa Davis, Sugarloaf Community Improvement District Executive Director
Click here to read the full press release from Partnership Gwinnett.
---