Get to Know our CID Board Member Anthony Ferrari
Anthony Ferrari, who serves as Chief Financial Officer at 12Stone Church, was recently elected to the CID board. Check out our Q&A with Anthony to learn about his goals for the CID community and his vision for the district.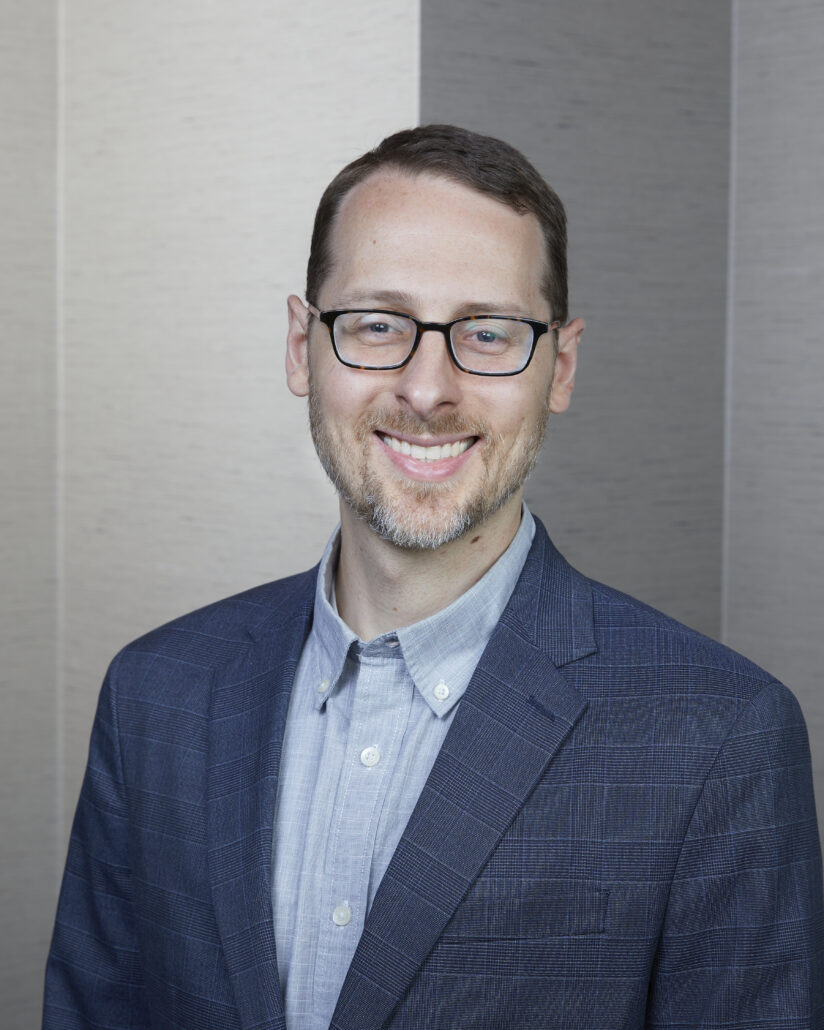 ---
Q: Why did you decide to invest in the Sugarloaf CID?
A: 12Stone Church believes in the importance of investing in our community. We are not able to officially join the CID as a member property since we are not a commercial property owner, but we have given voluntary donations to the CID every year since its formation.
---
Q: What CID projects are important to you?
A: From investments in Flock security cameras to landscaping to signage, the CID's investments are important to creating a safe and welcoming community. Our transportation investments are also critical because we need to be prepared to handle future growth.
---
Q: What is your vision for the future of Sugarloaf?
A: The Sugarloaf district will continue to be a premier destination for Gwinnett County and the Metro Atlanta region.