Get to Know our CID Board Member Rachel Karle
Rachel Karle, who serves as Leasing Manager at Prologis for the Atlanta Northeast Submarket, was recently elected to the CID board. Check out our Q&A with Rachel to learn about her goals for the CID community and her vision for the district.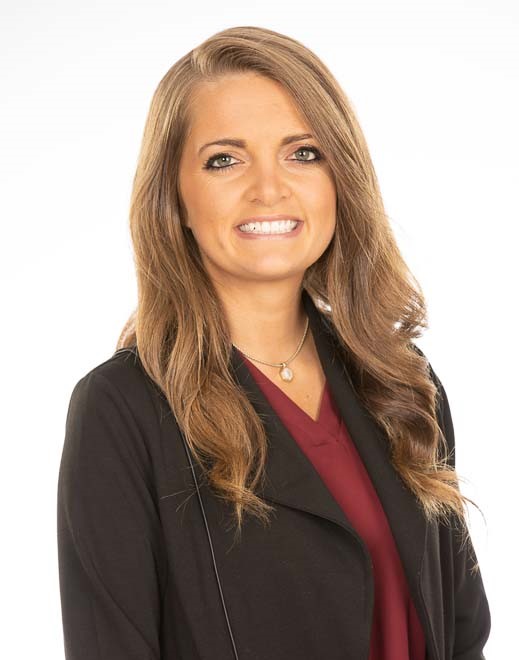 ---
Q: Why did you decide to invest in the Sugarloaf CID?
A: We have a number of properties in the CID that were part of our acquisition of Duke Realty. Duke was integral to the development of the Sugarloaf area over 20 years ago, and we feel it is important to keep investing in enhancements to the area. Our participation in the CID helps protect our investments over the long term and benefits the surrounding community.
---
Q: What CID projects are important to you?
A: Security and transportation are top priorities for our properties. The CID's Flock cameras with license plate readers have been a great partnership with the police. Transportation and traffic flow are also very important for our tenants, so we value the CID's ability to leverage transportation funds.
---
Q: What is your vision for the future of Sugarloaf?
A: We want this area to continue to be a great place to do business.