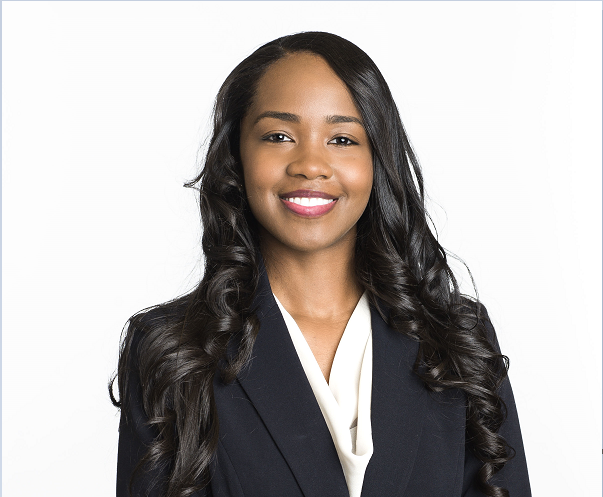 Sugarloaf CID would like to welcome our newest board member, Cicely Anderson, Property Manager for Duke Realty. At our April board meeting, Cicely was unanimously elected to Post 2 formerly held by Chris Brown of Duke Realty.
As Property Manager for Duke Realty, Cicely is responsible for helping manage an ever growing portion of the company's 13.0 million-square-foot, multi-site portfolio of industrial assets in Atlanta. She focuses on building management, client relationships and customer satisfaction. Her duties include coordinating and implementing asset plans in each property, overseeing all phases of capital projects and working closely with tenants on property management-related matters.
Cicely earned her Masters of Science in Real Estate from Georgia State University. She is active in CREW Atlanta, serving as co-chair of the ACE Committee and a member of CREW Atlanta's Leadership Class of 2020/2021. Cicely is also a graduate of the Atlanta Women's Foundation Leadership Class of 2019 and serves on the Young Professional's Board for Meals on Wheels Atlanta.