Sugarloaf CID would like to welcome our newest board member, Robson Souza, General Manager at Sugarloaf Mills for Simon Property Group. At our April board meeting, Robson was unanimously elected to Post 2 formerly held by Cicely Anderson of Duke Realty.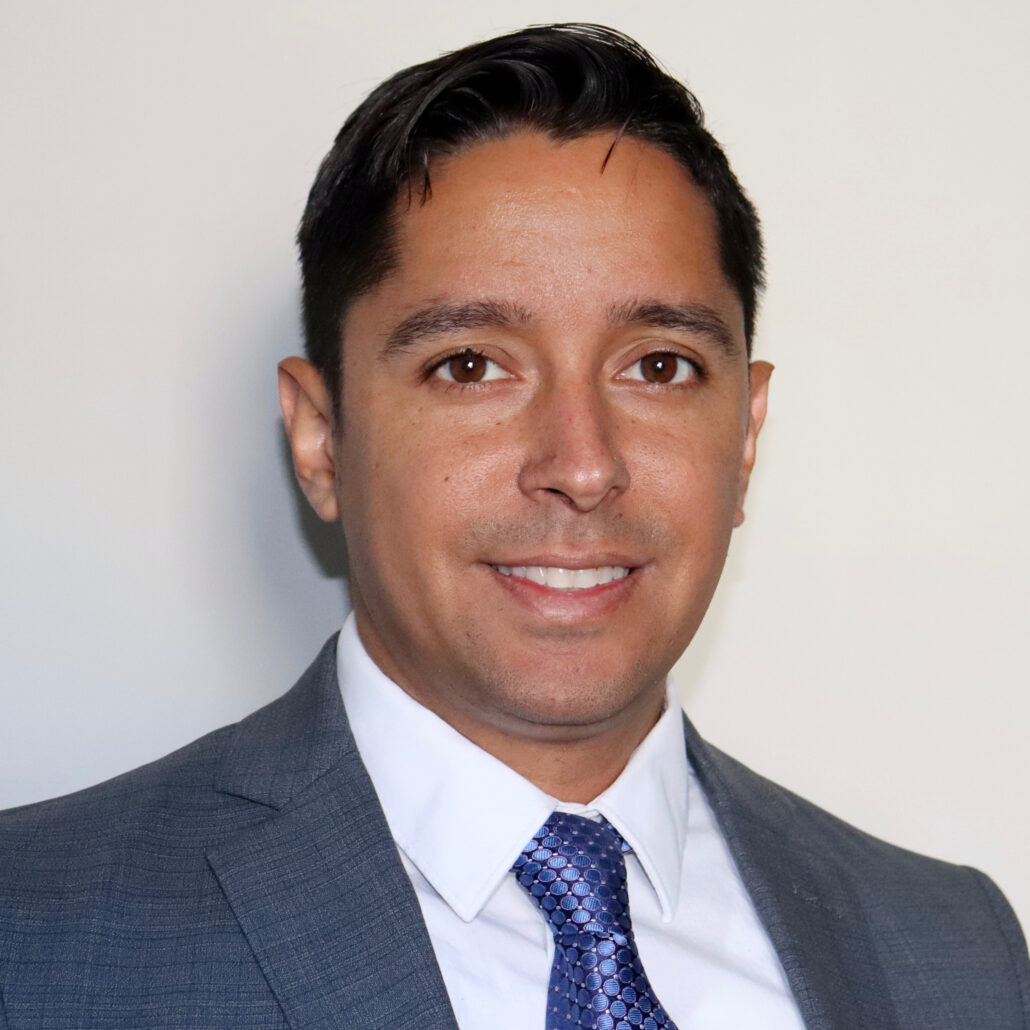 Robson oversees the day-to-day operations of the super-regional shopping center and is responsible for its leasing, marketing, finance, building operations, peripheral development, and community relations. Simon is a global leader in the ownership of premier shopping, dining, entertainment and mixed-use destinations and an S&P 100 company.
With 10 years of industry experience, Robson has worked at some of Simon's top assets in the South Florida and Dallas markets with impactful contributions and a continuous quest to improve its prominent retail and entertainment destinations. Robson is a graduate of Florida Atlantic University with a Bachelor of Science in Finance, a product of Simon's internal management program and a proud Gwinnettian since 2018.