The Sugarloaf CID would like to welcome our newest board members, Adrienne Hood, General Manager at Sugarloaf Mills for Simon Property Group, Rachel Karle, Leasing Manager at Prologis, and Anthony Ferrari, CFO at 12Stone Church.
At our April board meeting, Adrienne Hood was unanimously elected to Post 2 formerly held by Robson Souza, the former General Manager for Sugarloaf Mills. Rachel Karle was unanimously elected to Post 4, formerly held by Norwood Davis. Anthony Ferrari was unanimously elected to serve as Assistant Treasurer.
---
Adrienne Hood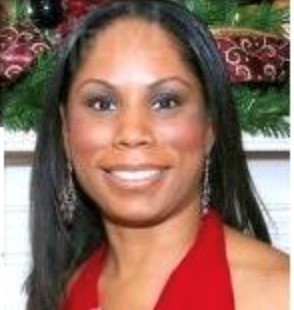 Adrienne Hood joined Simon Property Group in 2019 as Assistant General Manager at The Domain in Austin, TX; an outdoor lifestyle center incorporating retail, residential, office and entertainment. She was promoted to General Manager for The Shops at Chestnut Hill, a boutique center with upscale shopping and dining in August 2019. Following a one year stint in Boston, Adrienne took the reins at White Oaks Mall, a 1M sq ft regional center in Central Illinois and briefly served as a GM at Orlando International Premium Outlets in 2022. She is a graduate of Tuskegee University with a Bachelor's degree in Marketing, holds the PMP designation and earned business certifications from Emory University and ICSC. Adrienne is an Atlanta native who started her real estate career in 2005 and worked for various local builders and management companies including John Wieland Homes and Neighborhoods and Heritage Property Management. Adrienne is pleased and excited to return home to Georgia as the new General Manager for Sugarloaf Mills.
Rachel Karle
Rachel Karle is a Leasing Manager at Prologis for the Atlanta Northeast Submarket. Rachel is primarily responsible for driving and executing leasing transactions, maintaining positive relationships, and driving NOI and asset value growth through successful marketing, negotiations, and leasing activity. Rachel has been working in the commercial real estate industry for a combined 7 years. Prior to joining Prologis, Rachel worked at JLL as an Office Tenant Representative and CBRE on an Office Agency Leasing Team. Rachel graduated from the University of Georgia with a Bachelor's degree in Real Estate. She is actively involved with the Atlanta Metro YMCA, serving on the YMCA Board of Ambassadors. She is also involved with the Atlanta Commercial Board of Realtors, Young Life Ministries, and North Point Community Church.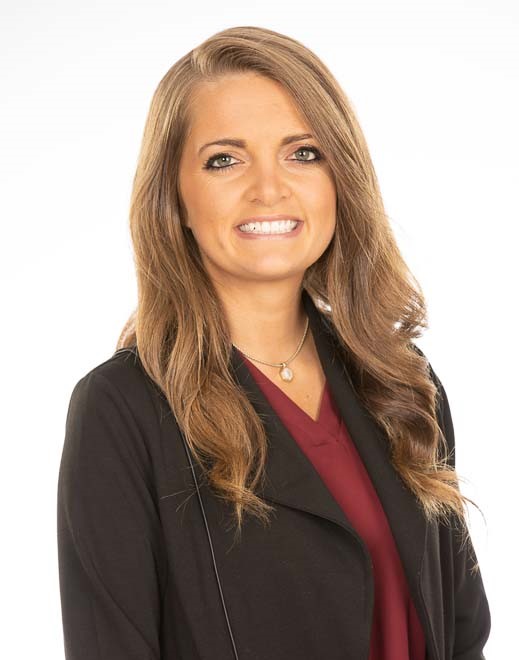 Anthony Ferrari
Anthony Ferrari serves as Chief Financial Officer at 12Stone Church. As 12Stone's Chief Financial Officer, Anthony brings a track record of building financial processes that leverage technology to improve organizational efficiency, build trust with key stakeholders, and add value to the decision-making process. In addition, Anthony uses his significant experience in finance and technology to serve various non-profit organizations. Prior to serving 12Stone Church, he spent 4 years in a finance and operational leadership role with The John Maxwell Company, a leadership development company serving organizations around the world. Anthony graduated Summa Cum Laude with highest honors from The University of Georgia with a Bachelor of Arts in English, a Bachelor of Business Administration in Accounting from the Terry College of Business, and a Master of Accountancy from The J.M. Tull School of Accounting. Anthony is a member of the Association for Certified Public Accountants (AICPA) and earned the designation of Certified Public Accountant in 2011 and Chartered Global Management Accountant in 2013. Anthony, his wife, Meagan, and their two children live in Dacula, Georgia.